Media Reviews

"Hewett's voice was as strong and as sweet as ever getting considerable support from Griffey, whilst Daniels surprised by hitting some seriously high notes. It was together that they really gelled and gave the audience exactly what they came to see."
Wales Online April 2015 - 5 star rating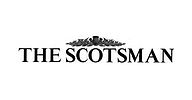 "...they came solely to entertain their ecstatic Saturday night crowd. And boy did they succeed."
The Scotsman, April 2015

"a very sleek and professional performance"
Blues and Soul magazine, London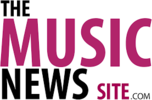 "Their version of Mark Ronson and Bruno Mars' Uptown Funk also had a great reaction, with people scrambling for their phones to record it. It was a night to remember certainly, with perhaps their most famous song doing what it says on the tin!"
Music-News.com, Chilfest July 2015, 5 star review.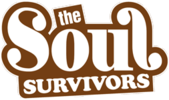 " It was a great atmosphere with 500 people on a pre-school Sunday night having something to tell their "Friends" that missed out for sure. Shalamar certainly are no "Disappearing Act" "
Soul Survivors Magazine - Fitzroy Facey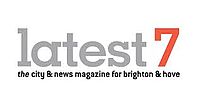 "They benefit greatly from having three strong vocalists... They delivered all of the hits, and some new material, accompanied by slick yet playful dance routines, and even some body-poppin'. The whole evening was right in the groove"
The Latest Magazine (Brighton, April 2015), 5 star rating from

"the trio hitting the St David's Hall stage could rightly be considered the definitive line-up"
Wales Online April 2015 - 5 star rating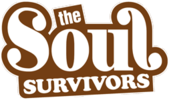 "So impressed was I that the next time Shalamar are at a venue near me, I will be there. Do not miss this fantastic band"
Soul Survivors Magazine - Darrell SS